At DHG, our goal is for you to be able to build an exceptional career. So, we do everything we can to make it easier. While we have similar clients to other larger firms, we have a culture that is built on collaboration — not competition. We also let you get involved in career pathing early on. You decide where and how you want to grow, and we'll help you get there. And when it comes time for a change, we'll help you there as well. At DHG, we prefer to promote from within and there are multiple opportunities for internal transfers. In fact, with approximately 6% of our hires consisting of returning professionals, we are always ready to welcome people back into the DHG family.
Beyond promotions and changing positions, we also offer internal learning and development classes through DHG University. Most importantly, you will always have access to our leaders and your coach to talk about your progress and where you want to go next. At every level, employee development is a top priority for us.
While DHG primarily serves the United States, we can still help you fulfill a dream of a global career. It's all thanks to our membership with Praxity. A global alliance of independent firms, each location is established, successful and highly rated by peers in their geographic area. Regardless of location, advisors from Praxity member firms share a common ethos and outlook — to facilitate dynamic business growth across the world. If you are looking to take your career to new shores, our participation in the Praxity alliance is your gateway to international markets.
To learn more about this outstanding partnership, visit Praxity online.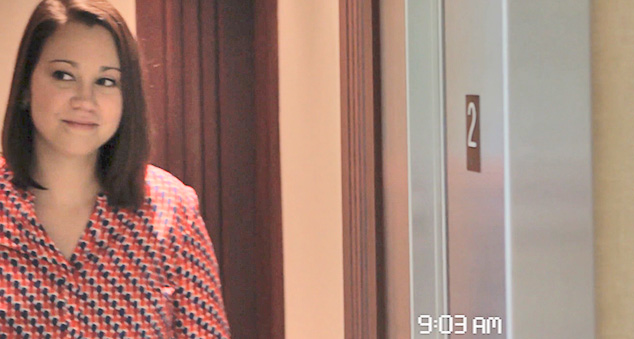 DHG - There is a Life Beyond Numbers
Flexibility, inclusivity and opportunity are built into every career here. These are just a few of the reasons why people choose to work with DHG. Learn more about how we build valuable careers by watching these videos.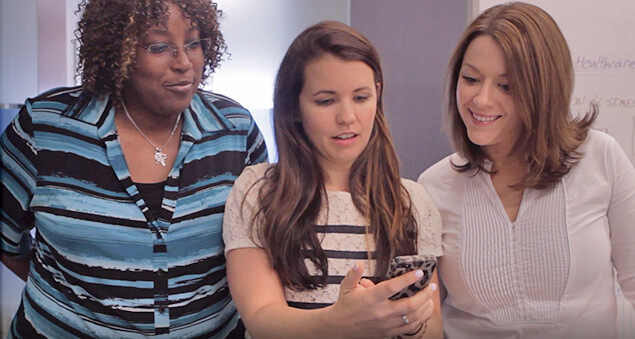 DHG Healthcare - People.Careers.Flexibility
As a firm, we are hard at work on our journey to be the high trust and high performing Firm of the Future. It's a journey that won't be easy, but by tackling it together, as ONE DHG, we will continue to grow and thrive as individuals and as a firm.

Matt Snow

Chief Executive Officer of DHG

Read Matt's CEO Blog about Building The

Firm of the Future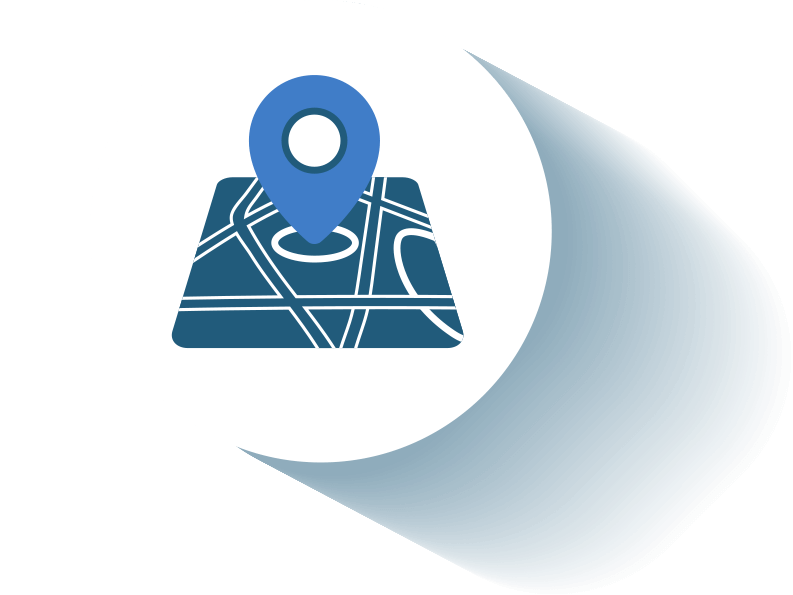 DHG ranks among the top 20 professional services firms in the nation, providing assurance, tax, and advisory services. With more than 2,000 professionals across the United States, the DHG team serves clients in 50 states and internationally.