Every day at DHG, we prove that creating great careers empowers people to do great work. Our clients, compensation and benefits package — including excellent 401(k) contributions, bonuses, and reimbursement pay for certificates — all match other large firms. But what differentiates DHG is we give you the opportunity to grow and thrive in a way that suits you.
Here, you'll discover a culture of coaching and recognition. Not only do we help each other succeed, we celebrate when it happens. Transparency is key to how we do business and how we work with one another. That's why we have implemented Anytime Feedback — our review process where you can always check in on your progress. To top it all off, you'll work with other exceptional professionals in our collaborative work spaces. In fact, working together is how we are focusing on building the firm of the future. At DHG, this is all just part of how we treat your career as a unique experience, not just a number on a spreadsheet.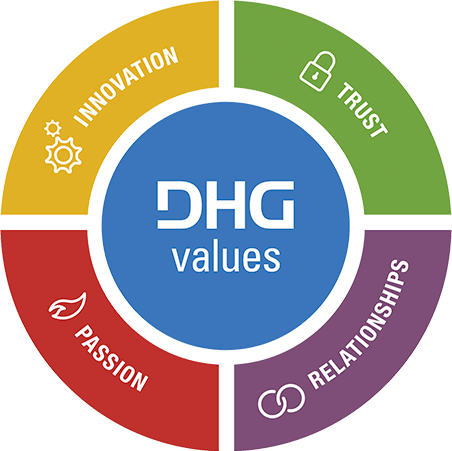 True innovation comes from different points of view, and inclusion is part of our DNA. We welcome people from every background and viewpoint. With our "Action, Awareness and Advocacy" Inclusion & Diversity Strategy and common interest groups, everyone can feel welcome to bring their whole self to work and express their best ideas. Just as our clients trust us to be accountable and committed to excellence, we do the same for one another. You can trust our programs to help you grow your career and do work that matters, all while you stay healthy, happy and live your best life. We invest in our relationships with one another regularly with programs like Common Interests Group, IMPACT Committees and other local special interests groups. In fact, one of our biggest investments is our "Culture Camp" — where for two and a half days our new employees come together to learn about the DNA of what makes DHG a great place to build a career. We are passionate about doing great work for our clients, and that's what fuels us day in and out. That same passion also helps us do great work in our communities. With our community impact initiatives, opportunities to give back, and our philanthropic DHG Foundation, we make sure our community can succeed too.
At DHG, our core principles of Trust, Relationships, Passion and Innovation encompass everything we do both in our personal and professional lives. It's part of how we help our employees build valuable careers and foster a unique culture focused on people, careers and flexibility. Every day, we bring these values to life through how we treat our clients, our work and each other.
Trust

Uncompromising integrity
Commitment to excellence
Accountability

Relationships

Teamwork and respect
Serving our communities
Being a trusted advisor

Passionate

Living ethical standards
Investing in careers
Excellent client service
Achieving healthy life/career integration

Innovation

Think creatively
Embrace change
Profitably grow

Click to expand
Treating people as more than numbers means trusting them to know what they need when they need it. At DHG, that's exactly what we do with many of our benefits:
My Time
People who have been with the firm two years or more have uncapped personal time, so they can make sure their career and life work together.
Flex-Dress
At DHG, you can dress for your day, not a corporate standard. Our team members can dress casually on the days when they are not client facing.
Parental Leave
We believe that welcoming a new baby, by birth or by adoption, is one of the most special times in the lives of our people. So our parental leave offers 12 weeks off for primary caregivers and six weeks for secondary caregivers.
Energy for Life
This is all about maximizing what is most important. We help you take a holistic view of your life and health, so you can manage your energy. This lets you be successful at work and in life.
When you work with us, you join a firm that knows that the person who understands your needs the best is you.
our work
As we focus on the future, a big part of what sets DHG apart is how we treat our work. Everyone works together to not only do a great job for our clients, but to also make sure they have a great experience with us. We view each client interaction as a chance to make sure we are listening, innovating, and taking action to help our clients reach their goals. This approach makes our interactions more meaningful and valuable overall. And as we give our clients exceptional service, our team members build valuable careers. Learn more about our approach to client experience here:
Blog…Taking the Client Service to the Next Level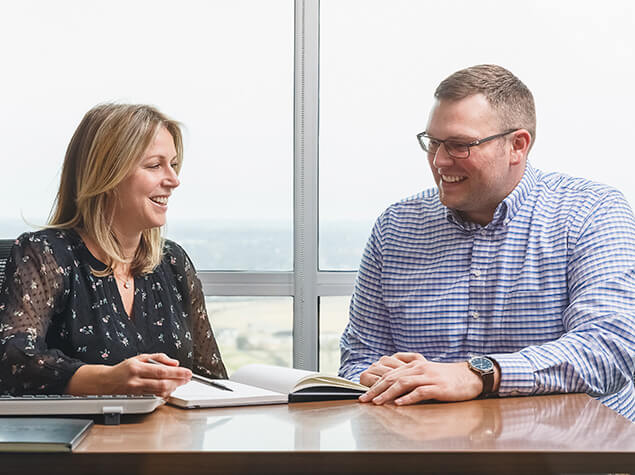 discover DHG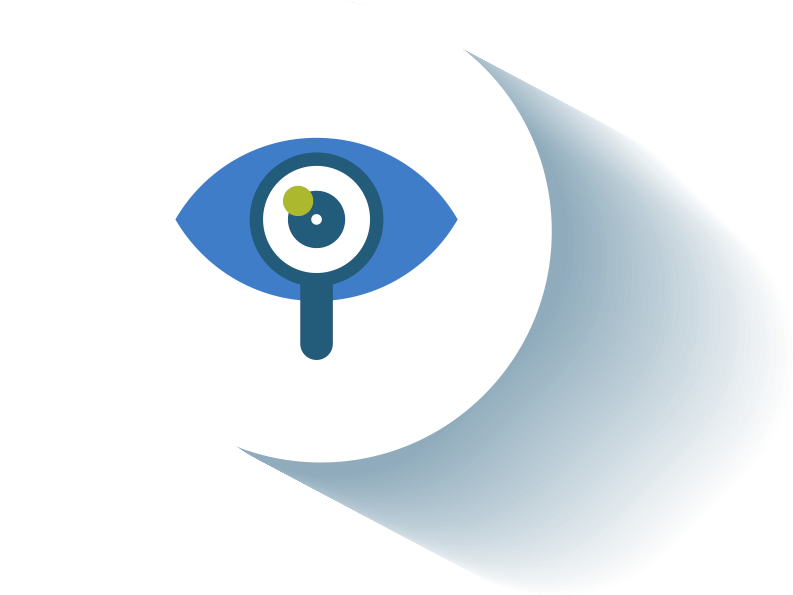 There are lots of ways to see what makes DHG special. But for us, it always comes back to our people. They are what make every office a great place to work and build our DHG family. Below, you can discover their stories along with the groups that help our people be at their best.
Want to learn what every day is like when you go beyond the numbers? Visit our blog to see more about our people, our passions and how we work at DHG.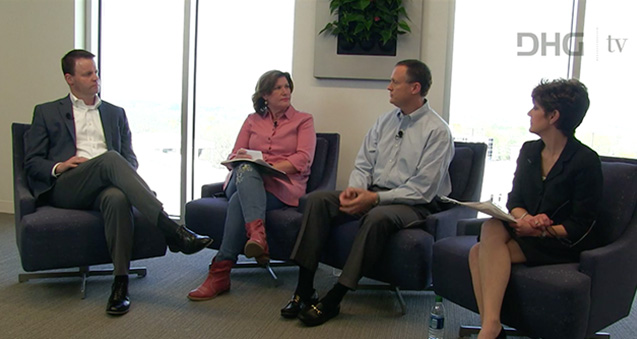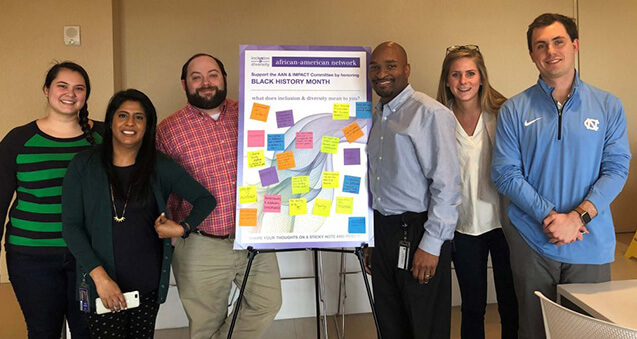 Who is DHG? Well, we are people. People overcoming challenges, learning new things and growing together every day. Listen to the stories of our employees on our podcast.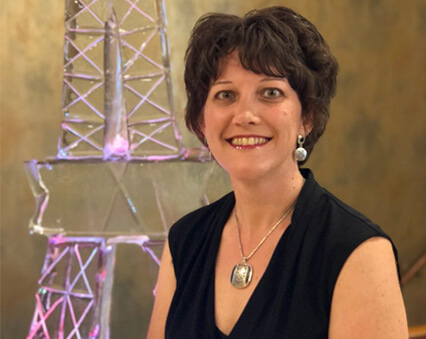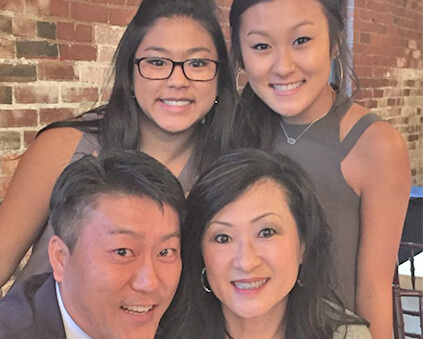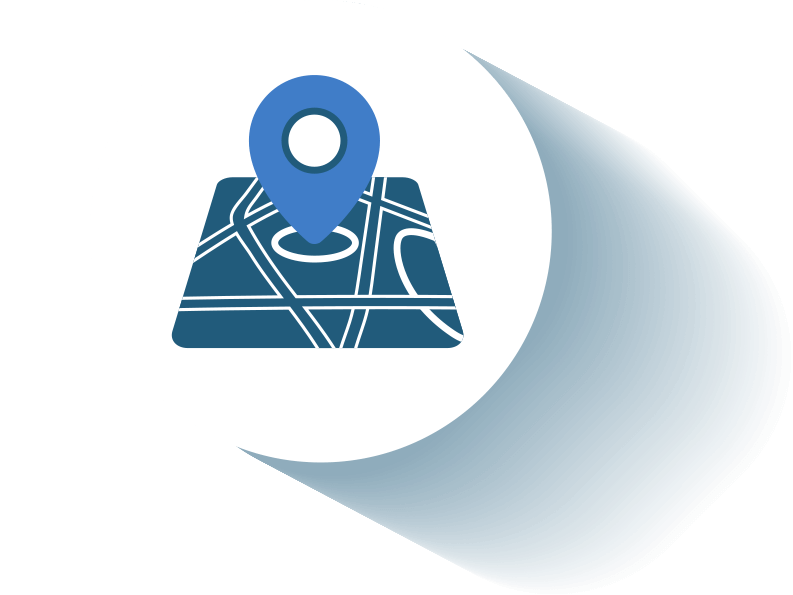 DHG ranks among the top 20 professional services firms in the nation, providing assurance, tax, and advisory services. With more than 2,000 professionals across the United States, the DHG team serves clients in 50 states and internationally.